Many of you won't have heard of sharbat, the delightfully tangy, refreshingly icy Persian drink. But most of you will have tasted at least one of its many descendants: sorbet, sherbet, syrup, shrub, and even the julep. So, what is sharbat? How did it inspire so many variations on cooling deliciousness? And how did Persians manage to make ice in the middle of the desert—thousands of years before the invention of mechanical refrigeration? Find out while keeping cool in this special episode of Gastropod, sponsored by McCormick.
Episode Notes
Najmieh Batmanglij is the grande dame and guru of Persian cuisine in the United States. She's written eight cookbooks, most recently Cooking in Iran: Regional Recipes & Kitchen Secrets, the culmination of five years of travel and research.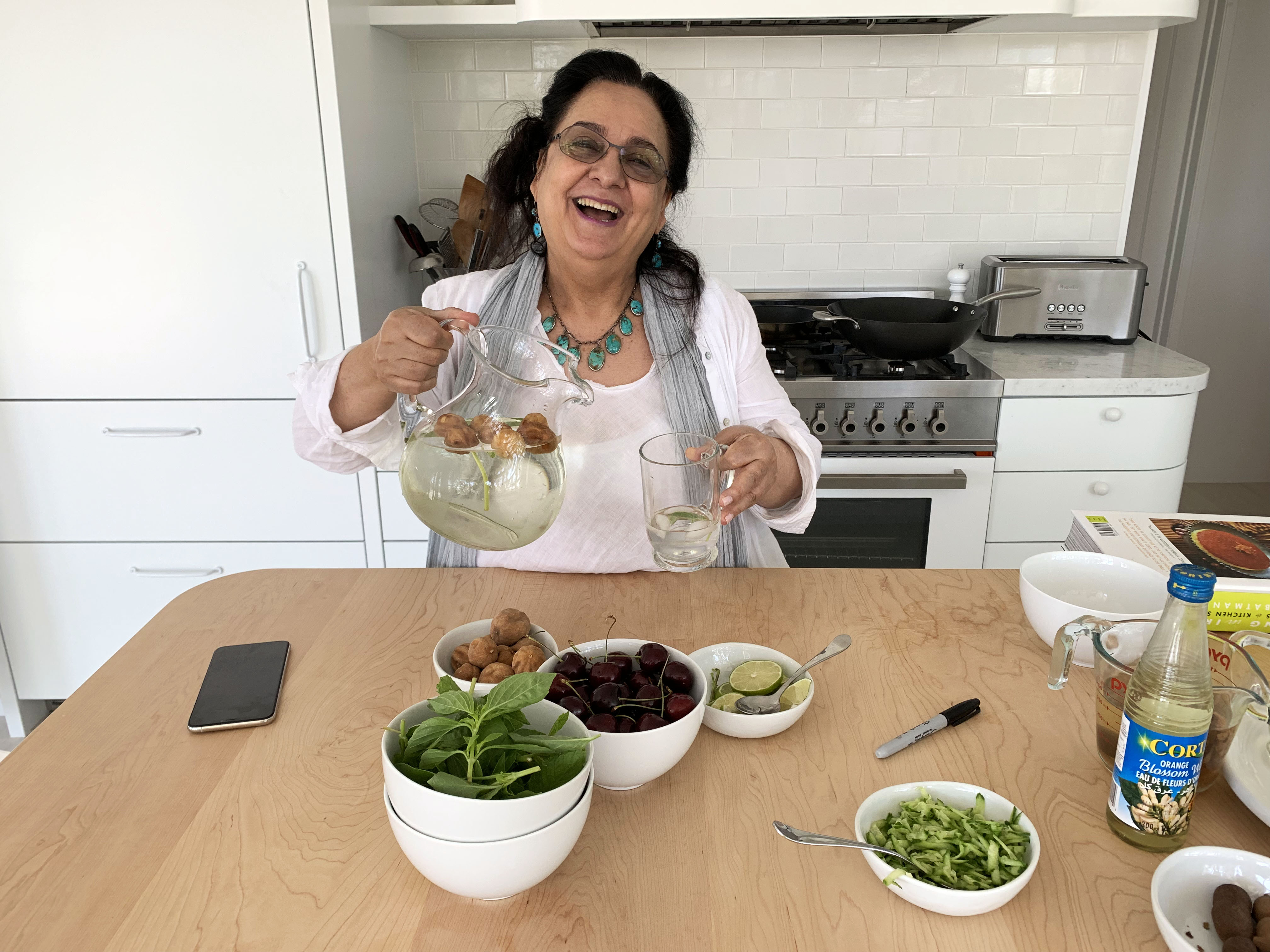 Najmieh Batmanglij pouring sharbat. Photo by Nicola Twilley.
Naz Deravian is an actor and writer, and author of Bottom of the Pot: Persian Recipes and Stories.
Samin Nosrat is a writer, cook, and teacher. She's the author of Salt, Fat, Acid, Heat: Mastering the Elements of Good Cooking, and star of the Netflix series of the same name.
Oliver Wilton is a lecturer in environmental design at the Bartlett School of Architecture in London. With engineers Hareth Pochee and John Gunstone at Max Fordham, he performed an in-depth analysis of the design, engineering, and performance of the Meybod Yakhchal, in Yazd, Iran.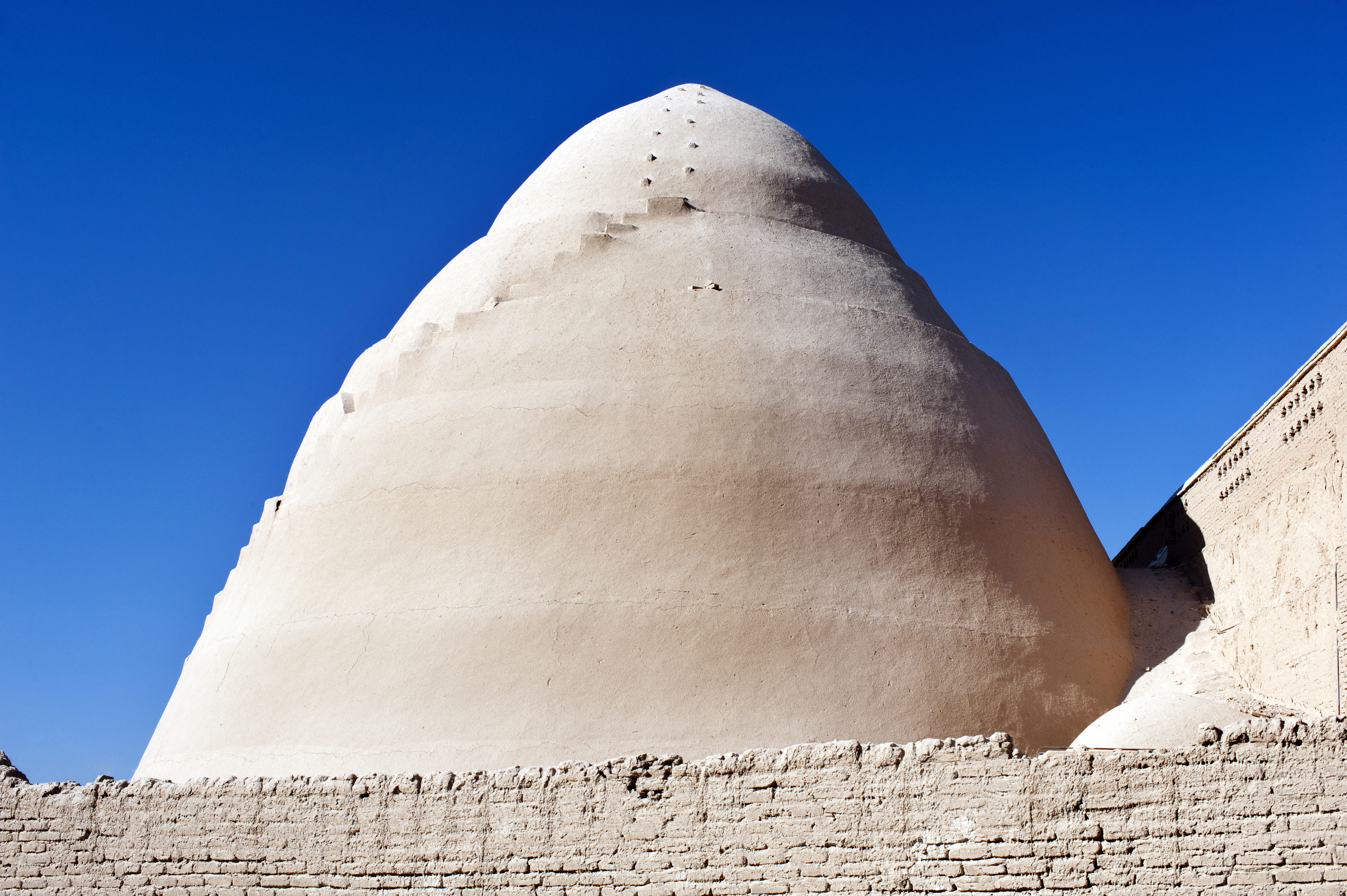 Meybod Yakhchal, Iran. Photo by Ggia, Wikipedia.
McCormick Flavor Forecast
Thanks so much to Chef Kevan Vetter of McCormick and Company, the sponsor of this special episode. Their Flavor Forecast identifies top trends and ingredients to discover the tastes of tomorrow. Created by a global team of McCormick experts, including chefs, culinary professionals, trend trackers and food technologists, the Flavor Forecast inspires culinary exploration and innovation around the world. You can check out their Refresh. Replenish. Rehydrate forecast and recipes online here.
The post Meet Sharbat, the Ancestor of Sorbet, Syrup, Shrub, Sherbet, and Pretty Much Everything Else Cool appeared first on Gastropod.